April, 2017 Special Offer: Rescues!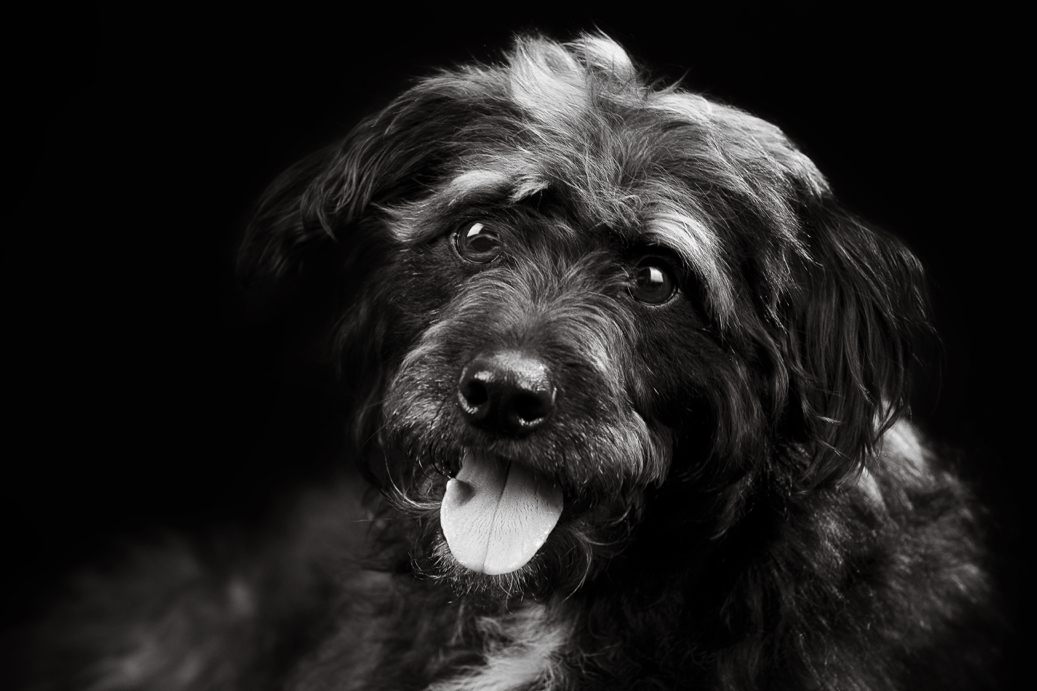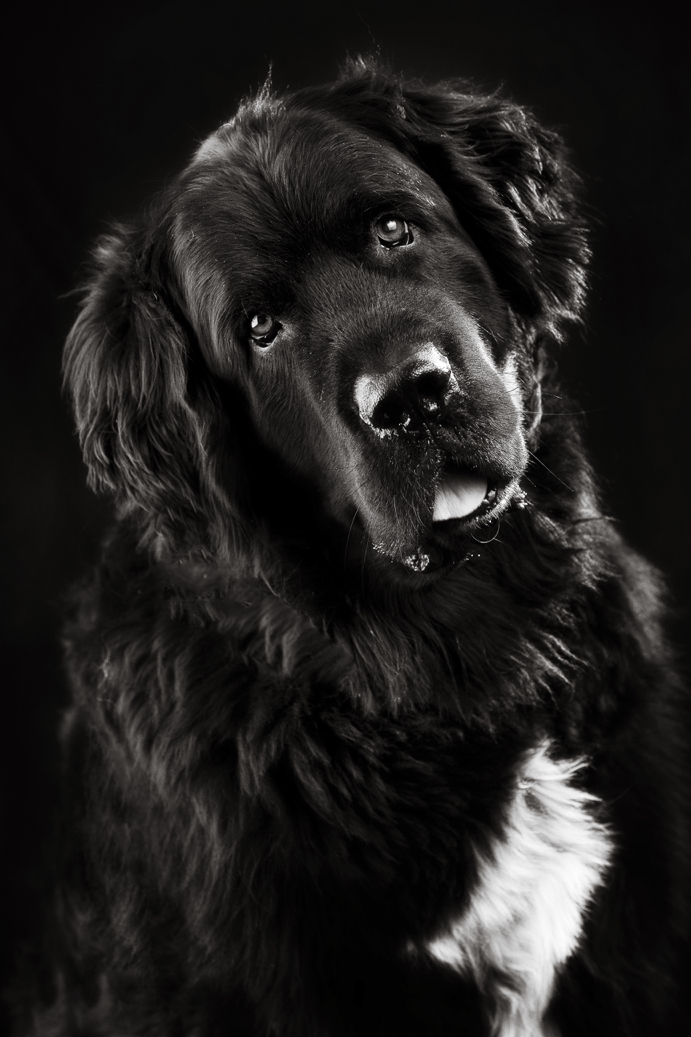 April is Rescue Month!
Did you adopt or rescue your cat or dog? If so, this is an offer just for you.
$250 includes your session fee and your favorite portrait presented as an 11"x14" Metallic Artwork. This is a 50% savings.
(907) 868-1680
Details:
Generally, one animal companion per session. But let me know who else you have and we may be able to include more.
Most special offer sessions are about one hour. Weekdays and some Saturdays available.
Gift Certificates may not be applied toward this special offer.
The pre-paid session fee payment is non-refundable. However, if you have to change the date, you can apply it to a new date if the session still happens in April.
Sessions are scheduled via telephone or at the studio in-person..